Message from Fr Paul Cracknell (Ord.)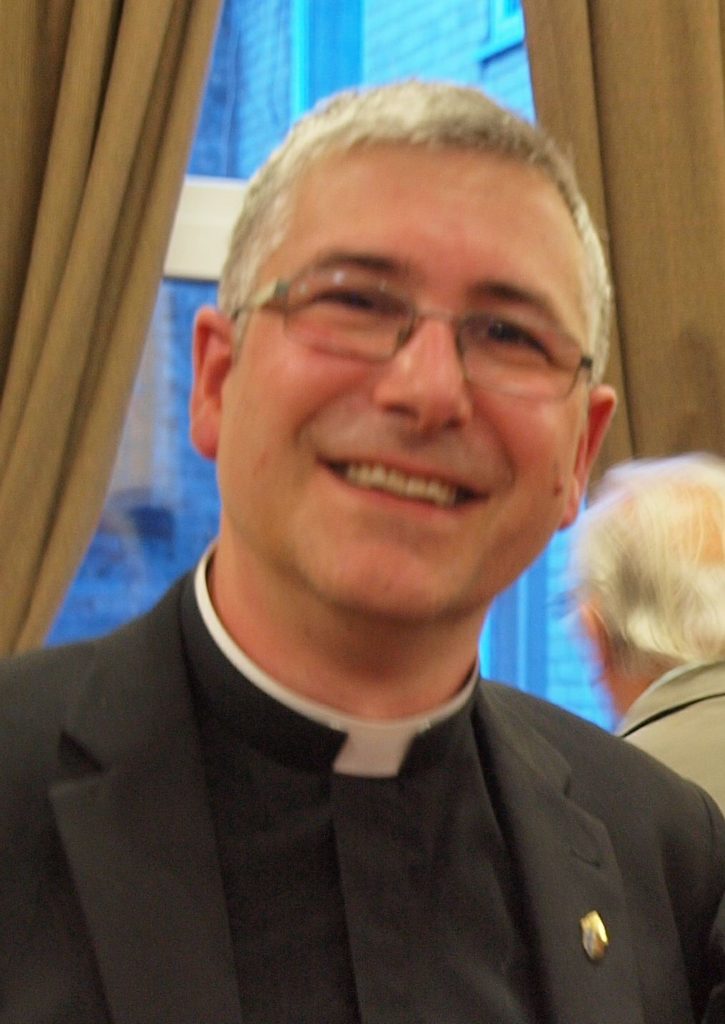 A very warm welcome to the Catholic parish of The Blessed Sacrament in the City of Chelmsford Essex. Our parish is part of the Mid-Essex Deanery in the Diocese of Brentwood.

I hope that you find our website informative and I look forward to welcoming you to our parish very soon.
We will regularly keep the website updated so please do check back regularly.
Take care of yourselves and take care of each other.
God bless.
Fr Paul
---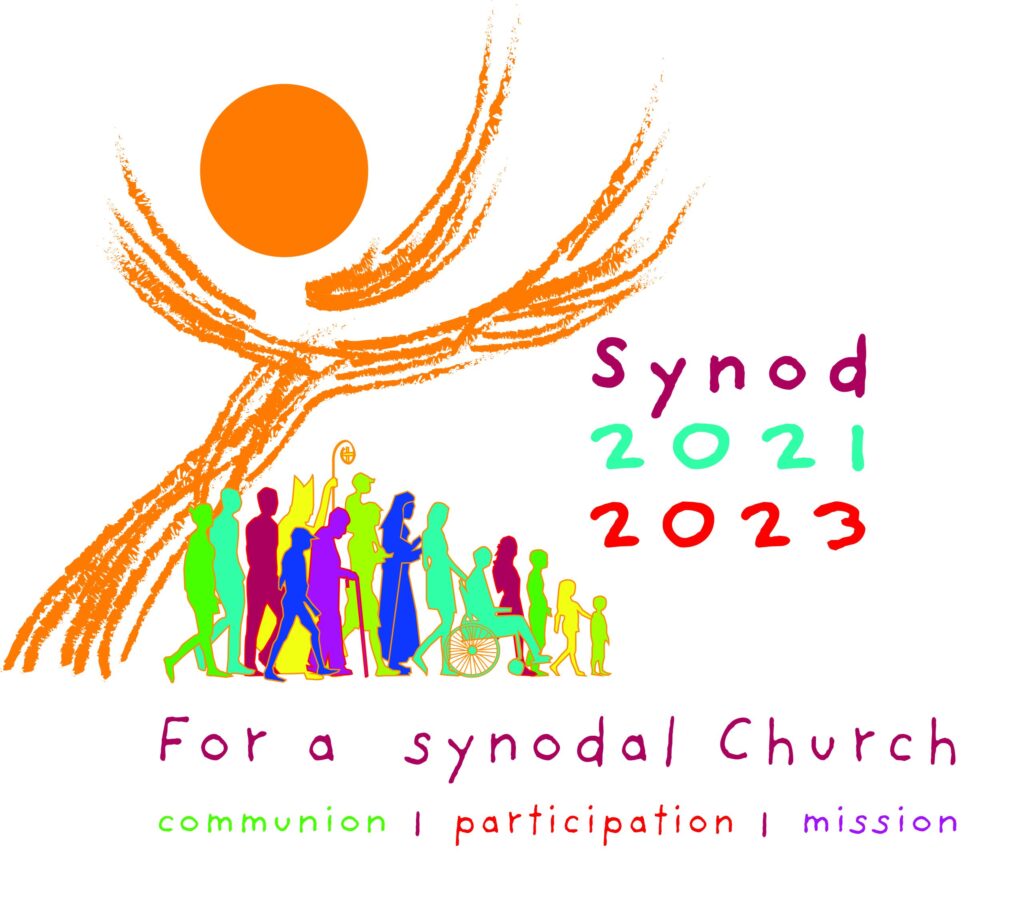 ---
Synodal Pathway Prayer
We stand before you, Holy Spirit,
as we gather together in Your name.
With You alone to guide us,
make Yourself at home in our hearts;
Teach us the way we must go
and how we are to pursue it.
We are weak and sinful;
do not let us promote disorder.

Do not let ignorance lead us down the wrong path
nor partiality influence our actions.
Let us find in You our unity
so that we may journey together to eternal life
and not stray from the way of truth
and what is right.

All this we ask of You,
who are at work in every place and time,
in the communion of the Father and the Son,
forever and ever.
Amen.
---
---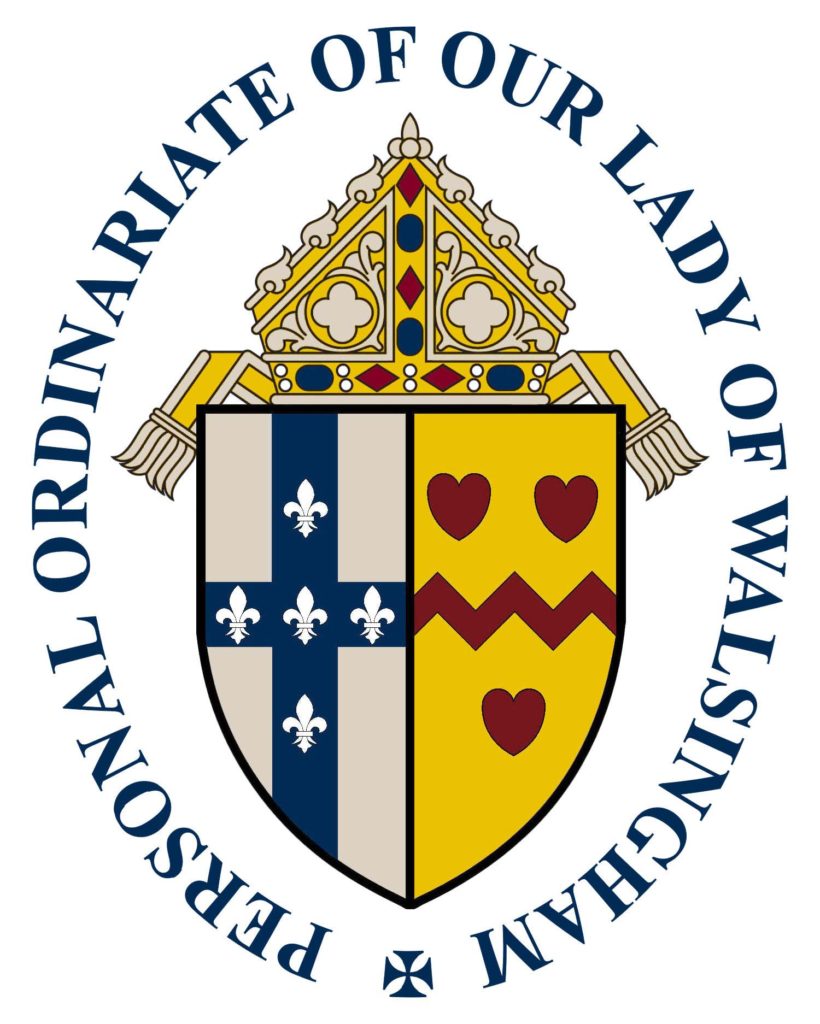 Daily live streamed Mass, up to date news and a special message from Monsignor Keith Newton can be found on the website of The Ordinariate of Our Lady of Walsingham https://www.ordinariate.org.uk/
Chelmsford Food Bank are in need of the following items.
FOOD ITEMS:  Tinned potatoes, jams/preserves/spreads, long life fruit juices, instant custard sachets, tinned custard and tinned rice pudding.
TOILETRIES: Ladies deodorants and shampoo, men's deodorants and shaving foam, washing powder or liquid, nappies – sizes 5, 6 or 7.
They thank you for your encouragement and continued generosity.